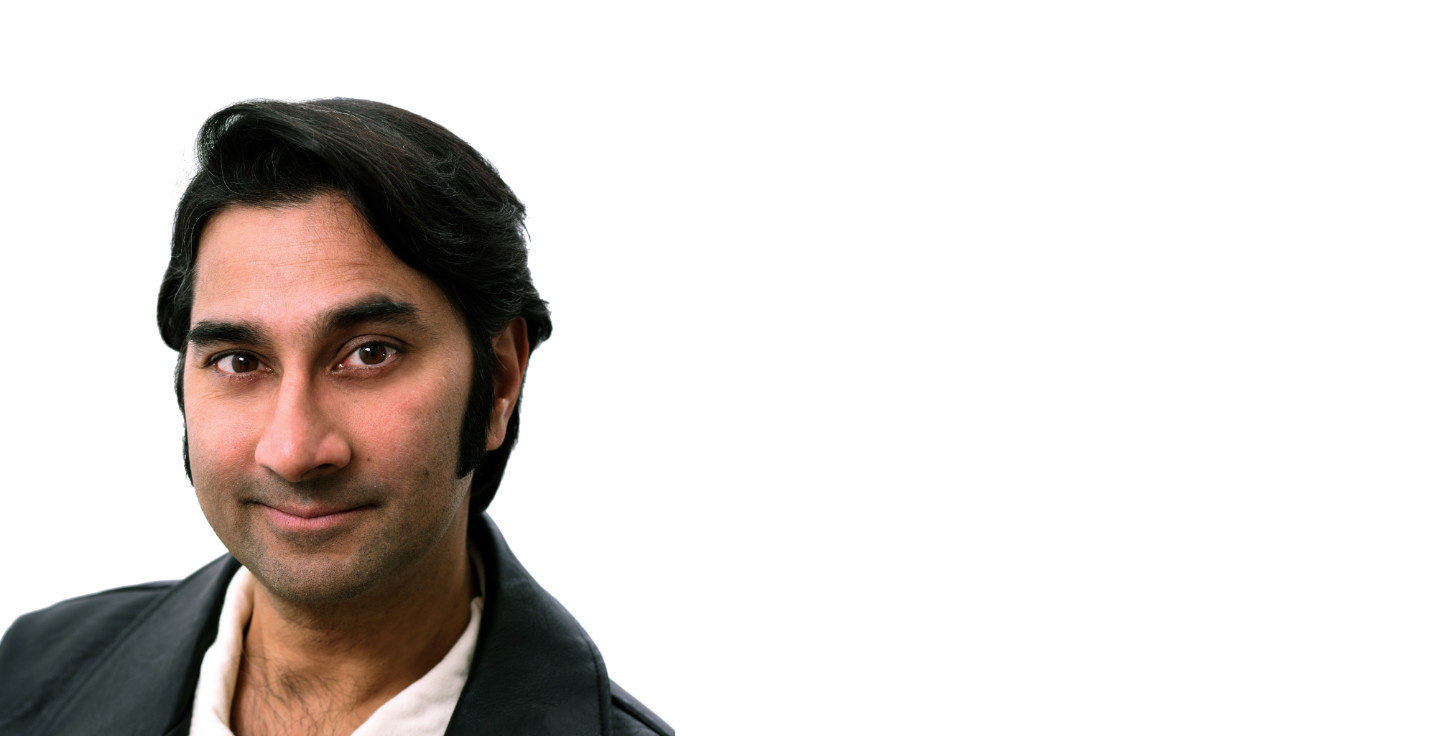 Voice Actor * Writer * Producer
Ketan Majmudar is a British voice over & filmmaker with an Indian heritage.
An appealing, creative and professional voice adding tang and diversity to your next project.




Ket is available for directed sessions over Skype/Bodalgo Call/Zoom and Source Connect using a hard wired business internet connection. Please use the contact form or email for enquiries or Demo requests.