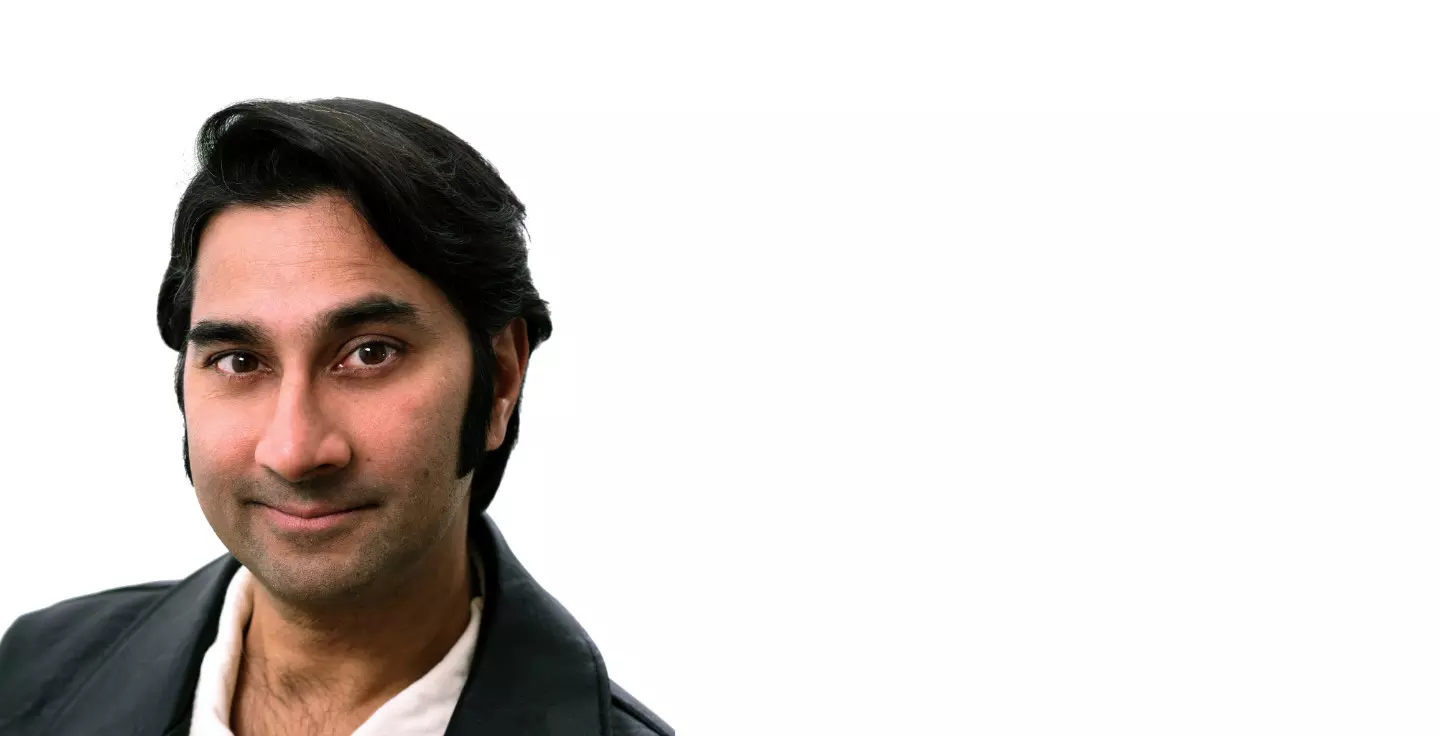 Voice Actor * Writer * Producer
Ketan Majmudar is a British voice over & filmmaker with an Indian heritage.
An appealing, creative and professional voice adding tang and diversity to your next project.
Ketan is one of the most talented Voice Actors I have worked with. I recommend him very highly and have great confidence in his abilities.

Ketan has a fantastic work ethic matched with a really positive personality and attitude to life - echoed in his voice acting work.

Ketan is an incredibly talented designer/developer with the highest levels of integrity. Hopefully he is far too involved in working with me on projects that are changing our social world to do anything else!

Ket's knowledge, and ability to turn ideas into practical assets is first rate. I cant detail all the areas he can help your business, but would be pretty confident any engagement with him would be of benefit to your organisation. Great guy, on time, to price, and very much to my satisfaction.




Ket is available for directed sessions over Skype/Bodalgo Call/Zoom and Source Connect using a hard wired business internet connection. Please use the contact form or email for enquiries or Demo requests.