A peek into the weird and wonderful world of Ket
Soon after Ket was born in the UK to Indian parents in 1971, the NASA Mariner 9 launches for Mars orbit, the movie Willy Wonka & The Chocolate Factory was released and the albums Meddle from Pink Floyd and Led Zeppelin IV were also released this same year. Interesting times!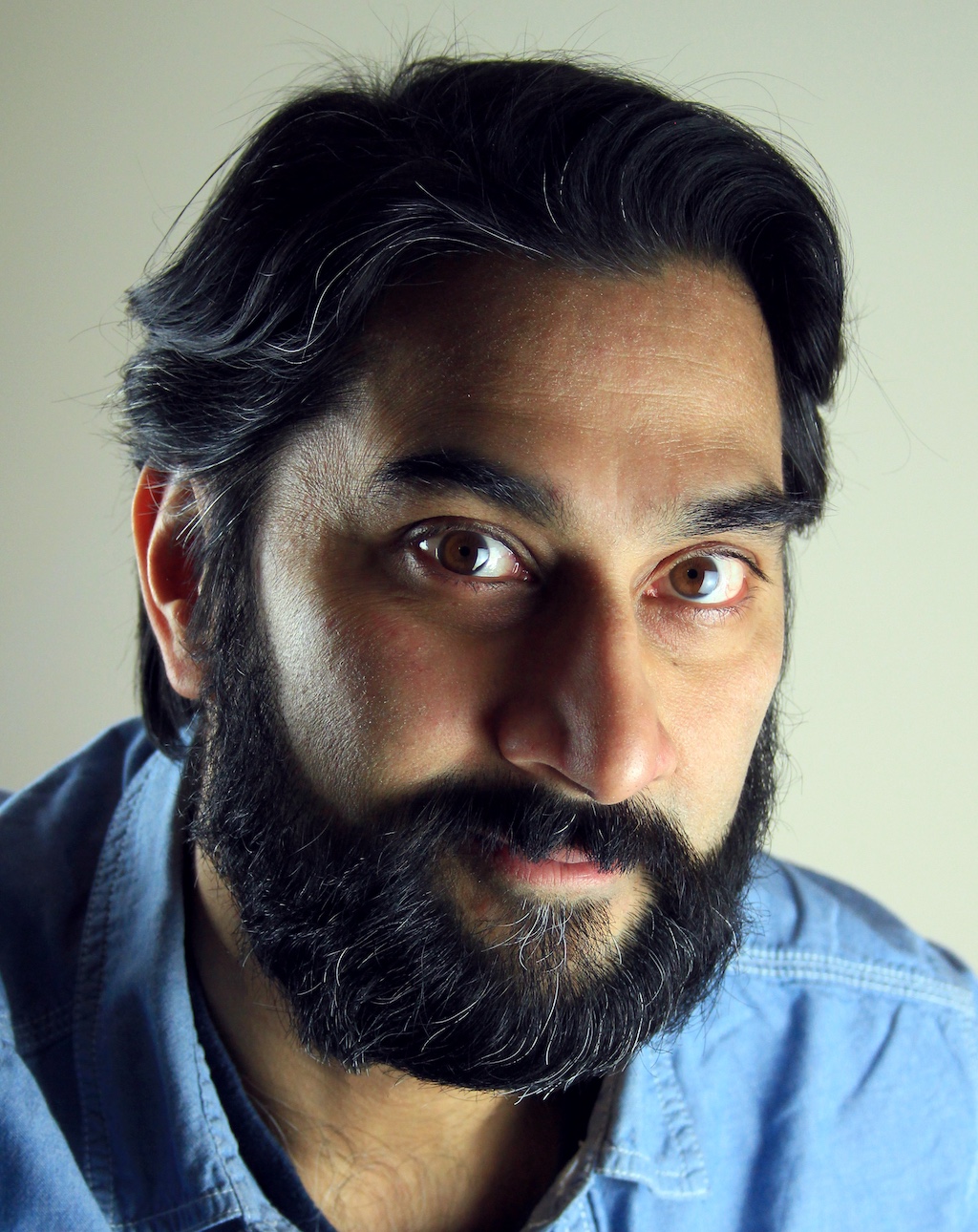 Ket studied acting, part time, at a Youth Drama Centre for four years in his teens. He went on to study Engineering and worked in manufacturing as a Junior Design Draughtsman. In his twenties Ket made, what seemed at the time, a radical decision to "Go Vegan" and has lived a vegan lifestyle ever since. Through Voice Overs, Ket can help bring life to your products and services. Ket is comfortable around complex concepts and scenarios and brings an authenticity and ethical approach to every project.
Ket has worked in IT, building website and apps. He has presented at tech conferences and mobile based meetups around the world. His app building endeavours led him to be part of a winning team for NASA's 2013 International Space Apps Challenge with the T-10 app design/solution. He works well in a team, under pressure and aims to deliver professional results. Do you have an explainer/startup that needs a voice? Why not Ket's voice?
Ket finds his long term veganism and entrepreneurial spirit affords him a unique view on the world of tech and business. He has good instincts and can adapt to changing situations. He started his own vegan cheese business and found it was more popular than anticipated.
In recent years Ket has also worked in Film & TV as a Supporting Artist with some featured roles; one being in the award winning film 1917. Creativity is part of Ket, and he has written narrative short films as well as Audio Description scripts. He has a keen interest in music and sound engineering, which allows for a comfortable, deeper understanding and familiarity with the workflow in the film & TV industries and this helps with audio production in Voice Over projects. Ket can provide voice overs for your project and if his vocal qualities and instincts are not what you need, he might know someone who is.